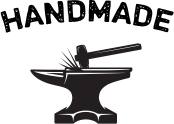 Product description:
Spending time in the fresh air on chilly days and evenings will surely be even more pleasant thanks to the presented fire basket. It is made of thick, steel flat bars that have been welded together creating one massive structure. It has lots of advantages. It can hold a large quantity of wood and light up any area at twilight. The product will be a perfect illumination of a terrace or a garden. While making a fire in the fire basket you will see a unique and inimitable glow of fire coming out of the open-work construction of the fire basket. Its modern design will match any surroundings and it will constitute a stylish decoration of private property.
The product can be carried easily thanks to the handles welded to the fire basket.
Our baskets are made of crude steel. Therefore, their colour shade can differ from the product presented in the photos. It is a natural feature of steel and it does not have any negative influence on the functionality or stability of the product.
Technical specifications:
| | |
| --- | --- |
| Diameter | 60cm |
| Total height | 52cm |
| Material | natural steel |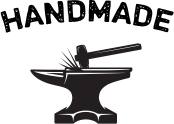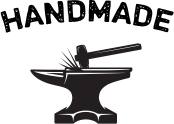 Product application
What you notice at first glance is the unique style of this fire basket. It looks amazing, especially after dark.
 Another advantage of this product is its mobility. It has handles so that you can easily and quickly move it to any place in your garden.
 You will particularly appreciate it on chilly evenings – the capacity of the basket will let you make a really huge fire.
Our designer
While creating this design, we wanted to show the magic and secret of living fire in a slightly different way. Due to the open-work construction of the product and its goblet-like shape, many people associate Verona with a glowing flower, at which you can warm yourself and start meditating.